Podcast: Play in new window | Download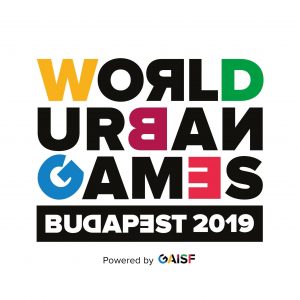 We discuss what the heck just happened in Budapest with the below panel.
Skippy Jammer – WFDF Freestyle Chair.
Paul Kenny – FPA Executive Director.
Lori Daniels – FPA Board member & onsite commentator at WUG.
Jake Gauthier – Commentator for WUG live stream via The Olympic Channel.
Emma Kahle & Daniel O'Neill – winners of the gold medal at the inaugural WUG 2019.
Enjoy!