Podcast: Play in new window | Download
To celebrate episode ten we begin a new segment of the show, Doug E Fresh's Top Ten. We all like to hang out and talk about our favorite jam, favorite players, favorite events, and so on. This week Doug E Fresh picks ten players to be on his "dream team".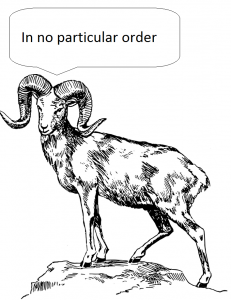 Doug E Fresh's Top 10 (But of course, it is in no particular order…)
Both Jake and Randy make the list (almost.) Hmm, is it rigged to ensure Doug is a reoccurring guest on the Podcast?
Hear about Doug's "Freshian Guidance" on Minimizing and Maximizing and who takes his guidance and who doesn't. Do Jake & Randy agree with this philosophy?
Hear who Doug gives extra style points, has deep pockets, a home court advantage, and who falls into the "whipped butter zone."
Who would be on your Fantasy Free Style team?
Don't forget to subscribe and check out our other episodes.