Podcast: Play in new window | Download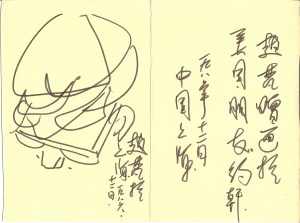 John addresses the rumors of his notorious hotel ledge walking and other high-flying escapades. He shares his time living in Japan in the 80's and what drove his desire to move. John is a multi-talented player with impressive skill sets in all disciplines.
Kudos again to everyone involved in the Tiny Room Challenge #3! Congrats to Juliana Korver and Tommy Leitner for their first place finishes!