Podcast: Play in new window | Download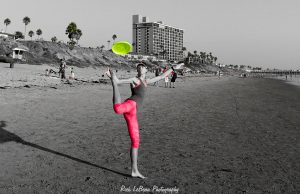 Find out how Juliana Korver, a super successful, many time world champion, disc golfer, decided to take on the challenge of transitioning to Freestyle.
The combination of a trip to Sweden to visit Sune Wentzel, a Facebook post, and an invite from Randy to play in the FPA Worlds in New York, started her journey.
Juliana's analytical approach and the documentation of her practice on social media tells the real story about how much time and dedication it takes to be a competitor. Check out her website to see her progress.
This has also inspired Jake to up his practice time!
In the end, it is truly the support and encouragement from the Freestyle community that keeps Juliana engaged and motivated to continue her new found passion.