Podcast: Play in new window | Download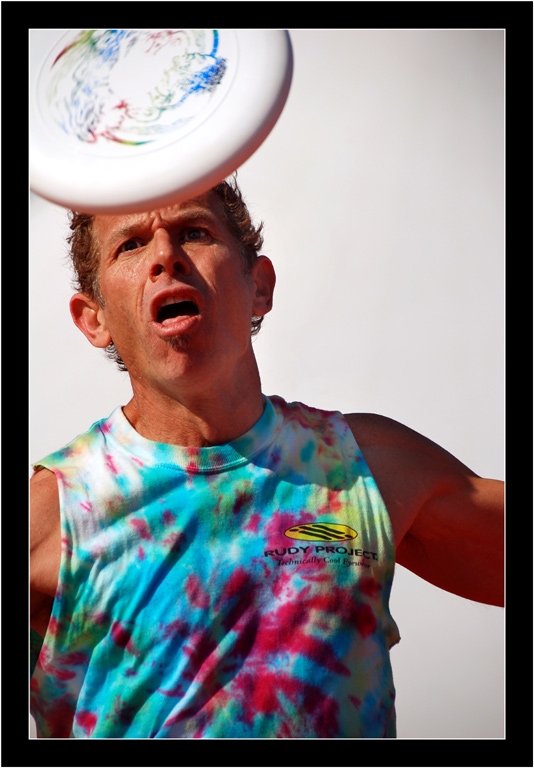 Larry continues discussing Paganello and the foundation of the "Euro Wave". Randy & Larry share memories of the midnight Ultra Mundo Disco at Paganello, which unfortunately is a blast from the past. Larry shares some of what he refers to as "small world stories" that have resulted from his many travels. As someone who has had a long, successful career, Larry reminisces about some of his most memorable routines. He also gives some advice to younger players.
Tune in to the Tiny Room Challenge 3 on February 6th & 7th, and February 13th & 14th.With the jammers on the net yahoo email group being removed, Tom Leitner has set up a new google-groups version. Click here to go to the sign up page.