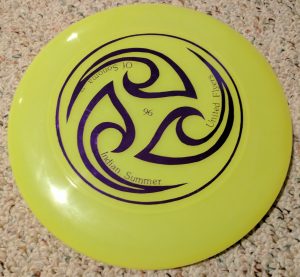 There's nothing like a good jam; playing with friends searching for the next big moment. It demands focus on the here and now so that all the worries of life fade away.
Of course not all jams reach the same heights. Something as simple as the number of people can make or break the experience. Too many and the jam can feel slow. Too few and it's easy to get tired.  How many people is ideal for a single disc in a jam? This poll allows up to 3 answers so you can give a range.
[poll id="4″]
After you answer, share on of your favorite jams in the comments.