Podcast: Play in new window | Download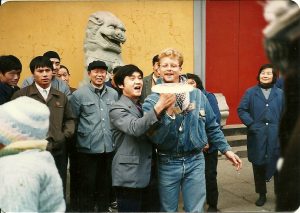 John continues with more stories about the Bud Light Tour with Joey Hudoklin and Chipper Bro Bell.
Find out about adventures in a Potato Chip Factory and travels to China, where there was an unfortunate culture clash.
How would you describe your frisbee apparel style?