Podcast: Play in new window | Download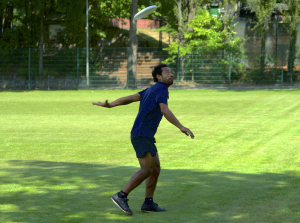 Jake, Randy, & the legendary Doug E Fresh, each select their Fantasy teams of 5 men and 3 women for the upcoming year. Listen in to find out how the scoring works and you can participate as well. Post your team in the comments below before Feb 1 and at the end of the year, the team with the most points will win a FrisbeeGuru T-Shirt.
Happy Holidays to all of you and sending hope & optimism for 2021!