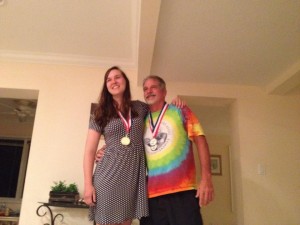 This website started as a teaching website. My assumption was that the audience were people new to Freestyle Frisbee. Since then, we have expanded our content. There's the Live Stream and tournament results, Shootin' the FrizBreeze Podcast, and more.
In this poll I want to learn more about our readers. With the emphasis on Freestyle as a competitive sport, I wonder how you would describe your interest in Freestyle Frisbee competition? You can choose as many options as you like so please select all that apply to you.
[poll id="14″]
Click here to respond to other polls.
Expand on your answers in the comments.