The Frisbeer Cup Team, Ryan Young, and Heinsville are teaming up to bring you Frisbeer Cup 2017 Live. Frisbeer Cup has been running for over a decade and attracts the best talent in Freestyle Frisbee. Fans are sure to be delighted by the level of hein this event will bring. There are also some notable features of this particular live stream.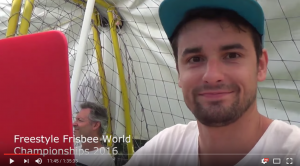 First, I am not able to attend the event. Mystiq has has stepped up to produce the stream. At past events he has volunteered to learn from and fill in for me. Now he has built a formidable kit that will produce the pro level quality you are accustomed to watching. This is great news for Freestyle Frisbee; more producers means more quality live streamed events.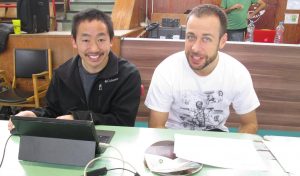 Second, Ryan Young is bringing his tablet based electronic judging system. This promises to speed time between teams and rounds, and is integrated with the live stream. Team names will be automatically added into the stream, taking the burden off Mystiq. The most exciting part is that scores will be shown on the stream as they happen. Preliminary results will be available almost immediately.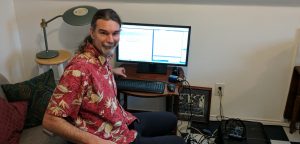 Third, all this has freed me up to do something I've wanted to try for a long time. That is for Heinsville to take over the live stream distribution. That means no more uStream or Youtube. The advantage here is that anyone who wants to stream their event can use the service, streams can be syndicated (sent to other channels like the olympic sports web site), and can be further produced offsite. For example commentators do not have to be physically at the event to speak into the stream.
But my favorite part is that this enables Frisbeer to be commercial free. That's right, no more commercials cutting in during a routine.
Note that stream distribution does cost Heinsville money. Fortunately I have driven out as much of the cost as possible by writing my own software. If Frisbeer is successful I will be working out exactly how to make it financially viable. If you would be willing to donate and/or pay to watch commercial free, professional quality Freestyle Frisbee live streams, please let me know. Also, if you're planning to stream an event, contact me for details on using the service.