Podcast: Play in new window | Download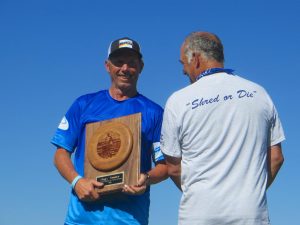 He goes back to the 1980's and identifies some of the best players during that time. He also talks about some of the forgotten players that made an impact. Have you ever wondered how the FPA came about? Skippy shares some history of its' creation.
Did you tune into the Tiny Room Challenge? Thanks to Ryan, James, Daniel, and everyone that made the event a success!